Everybody enjoys online quiz games. And quizzes you make can be fun or educational if you want them to be. Creating a quiz about friends would bring joy to your friend group, and making an informative one can truly teach others. Making an online trivia quiz from scratch is super effortless with an online quiz creator, like forms.app. If you want to save more time, you can use one of the easy to create and helpful templates of forms.app too!
Online quiz maker of forms.app helps bring joy to your party and friend group. If you want to create your trivia quiz, you have come to the right place. Check out the quiz templates page of forms.app to effortlessly start your own!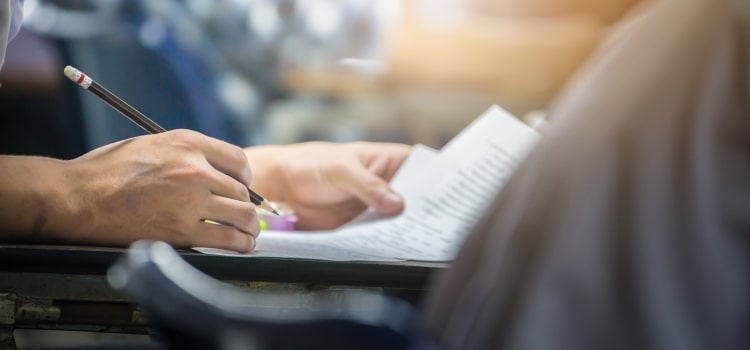 What is a trivia quiz?
A trivia quiz asks questions on a specific subject or a broad area. By sharing the trivia quiz, you can collect responses from your target audience. The purpose of your quiz can be education or enjoyment according to your liking.
If you want quick, fun quizzes to test your friends' general knowledge, questions asking who wrote Hamlet and what an aglet is could be one of your questions. That way, you can see who is the smartest out of your friends. You can also have a different approach and ask about yourself. Testing your friends' and family's knowledge of you has never been easier!
Pro tips for creating awesome quizzes
With forms.app creating an online quiz is quite effortless. Additionally, building an awesome quiz can be just as timeless. You should customize the design and questions according to your goal. Select colorful designs if your objective is to utilize the quiz for entertainment. And if you want to make a trivia about influential people of history, do not forget to include pictures. Here are the three important details to have captivating quizzes!
Have an engaging subject and quiz name
No one would like to have a bland quiz. That's why choosing an interesting topic that engages your audience is essential. Moreover, people determine if they like something in the first 5 seconds. So having an engaging subject, and quiz name is a must!
Make it fun
No matter the topic of your choice, have your quiz takers interested in your quiz. By customizing the questions, you can efficiently achieve this goal. Without going into too much unnecessary detail, you can attain your objective of keeping it fun.
Have various types of questions
If you want to keep your audience entertained, use different question types. You can use multiple-choice questions, open-ended boxes, or a scale from 1-10. By having diverse questions, you will engage your friends on the quiz.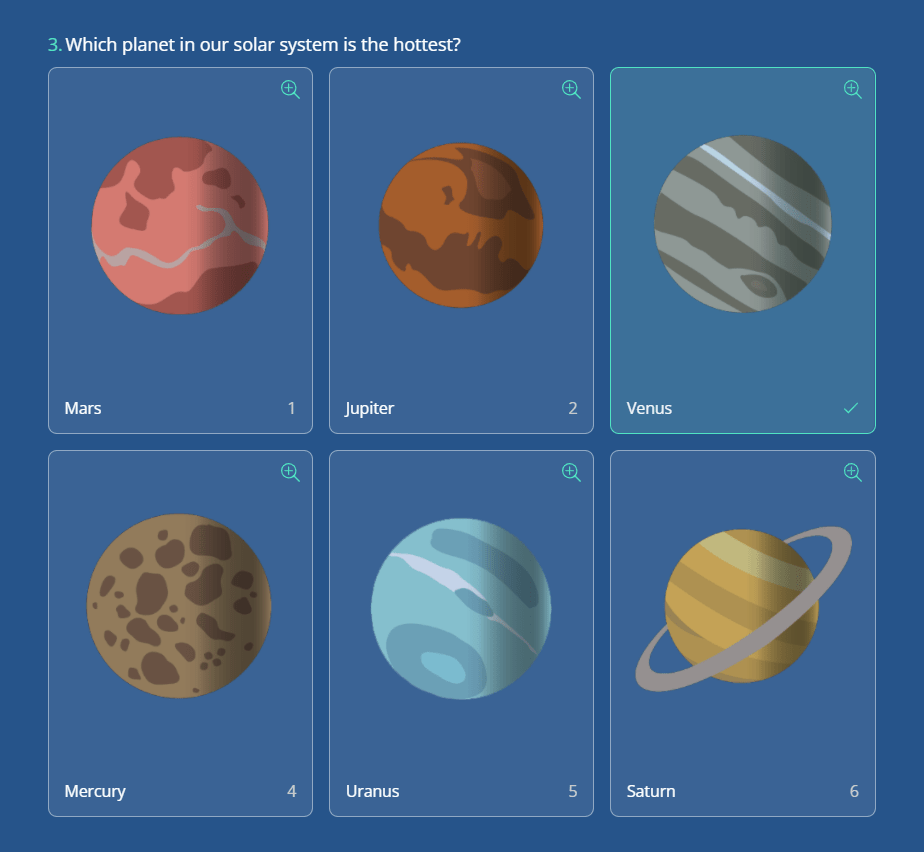 How to create online trivia quizzes on forms.app
forms.app offers a variety of templates to use, including trivia quizzes. With easy-to-use features and ready-to-go templates, forms.app is just what you need. Choose the one that's most suitable for you and create quizzes today.
Additionally, one of the essential features of quiz creator of forms.app is the calculator. You can assign points to choices people take and provide an overall score. You can decide on showing their score in the end or choose not to. Moreover, you can also assign different messages to different scores. Setting 10 points for correct answers and 0 points for incorrect answers could help.
When quiz takers stop taking the quiz, you can adjust showing people their quiz results. Or you can inform them later. Having a Thank-You page is also a good idea to thank people for spending their time on your quiz. Making time enjoyable is just this simple!
Here is a quick tutorial on how you can create a trivia quiz for free:
Best quiz form templates to use
Online quizzes can be a tremendous asset if you are a teacher and want to keep your classroom entertained. With a simple quiz you can arrange before the lecture, you can test your students and keep their understanding strong. See forms.app's free quiz templates and easily select a suitable one to start creating your own quizzes.
Trivia quiz template
Asking about countries, presidents, tv shows, or books has never been easier. You can easily adjust the questions of trivia quiz template of forms.app for middle school, high school, or university students.
Science quiz template
Asking about planets or the human body with quizzes is a great way. An online quiz will help students test and improve their knowledge.
Geography quiz template
Whether to test your friends or students, making an online quiz is a great way. You will have a knowledge quiz and have fun at the same time.