Surveys are generally written lists of questions to get people's attitudes, thoughts, feelings, and suggestions on specific issues. The political survey, popular among polls, shows what the public thinks about political parties. Political affiliation survey questions help identify supporters and understand what the public needs.
Political poll results are significant for politicians because, with these polls, you can get direct opinions of the public. This article will explain the definition of the political poll and give examples of 30 great questions to use when creating a political poll.
What is a political survey?
A political survey, also known as a political poll or a political questionnaire, is an effective tool used to gather voters' feedback, attitudes, and public opinions. You can identify supporters and public needs using political polls. You can develop policies to win voters' support by using these questions.
A political leader needs to understand his target audience. Political poll questions help candidates gather information from potential voters and form political actions based on that data. Political advisers, political action committees, government agencies, and political candidates often use political polls.
30 Amazing political survey question to ask in your questionnaires
Political polls allow you to gain the best insight and information about your audience. You can quickly and impartially find out people's opinions using political surveys. Below we share the 30 best political poll questions you can easily use in your political poll created on the forms.app.
Political involvement survey questions
With the political participation survey questions, you can find out the probability of the voters voting, and you can ask questions about political leaders and parties on which you can directly get their views. You can gather information about the current situation and future elections from potential voters.
1. How likely are you to vote in the upcoming elections?
a - I will vote
b - I will probably vote
c - I haven't decided
d - I will not vote
2. Who did you vote for in the last election?
3. What do you think of the current ruler of your country? Rate it between 0-10.
4. What matters the most to you when choosing a candidate to support?
a - The political party with the leader
b - Characteristics of the leader
c - Family-supported leader
e - Other
5. Do you generally have confidence in elected politicians?
a - Yes
b - No
c - Don't know

Political Stance Survey Questions
With Political stance survey questions, you can understand the ideological ideas of the voters. By asking these questions, you can learn how the individual defines themself politically and determine the relationship between the party or leader they support.
6. How would you describe yourself?
a - Republican
b - Libertarian
c - Piety
d - Independent
e - Other
7. Which party are you planning to vote for right now?
8. Have you ever thought of voting for another political party?
9. Do you feel comfortable voting as a participant?
a - Yes
b - No
c - I am undecided
10. Have you ever participated in a political campaign?
a - Yes
b - No

Questions about the political party or related poll candidates help voters express their opinions about the candidates. You can ask individuals how they define politicians. You can identify the issues important to the voters and work on these issues.
11. What actions should a political leader take to gain your support?
a - Honesty
b - Justice
c - Hard-working
d - Determined
e - Sincere
f - Other
12. What actions of a political leader lead to a loss of votes?
a - Dictatorship
b - Inconsistency
c - Mendacity
d - Other
13. What do you consider to be the most important political issues?
a - Health
b - Education
c - Security
d - Economy
e - Other
14. How would you rate the political candidates?
15. How do you evaluate a political candidate?
a - News on TV and newspaper
b - Attending rallies organized by the candidate
c - Gathering information about the candidate from all channel
d - Candidate's comments
e - Other

Survey questions about the political survey
While asking voters to express their opinions about politicians, you can also ask questions about the polls you are preparing. With these questions, you can determine how voters reach your poll. Considering these answers that will guide your polls can help your future polls.
16. Do you think political polls are generally reliable?
a - Yes
b - No
17. Have you ever completed an online or telephone political survey?
a - Yes
b - No
18. Through which channel did you reach this political survey?
a - Via phone
b - Via social media
c - Via e-mail
d - Other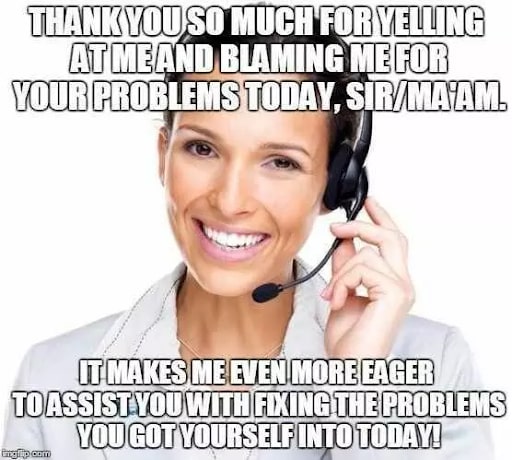 Political understanding survey questions
With the political understanding survey questions, you can understand whether the people around them and their political ideas affect each other. You can measure their interest in politics by measuring how comfortable they are when talking to participants about politics and how often they talk about politics.
19. How often do you discuss politics with other people?
a - Always
b - Often
c - Rarely
d - Never
20. Do your family and other close relatives share the same political ideas as you do?
a - Yes
b - No
21. Do you find it challenging to get along with people with different political views?
a - Yes
b - No
c - Sometimes
22. Do you support any political causes or campaigns financially or with your time?
a - Yes, I support a political cause, both financial and time
b - Yes, I support a political cause only financially
c - Yes, I support a political cause only with time
d - No
23. Who do you think has been the most significant political figure in history?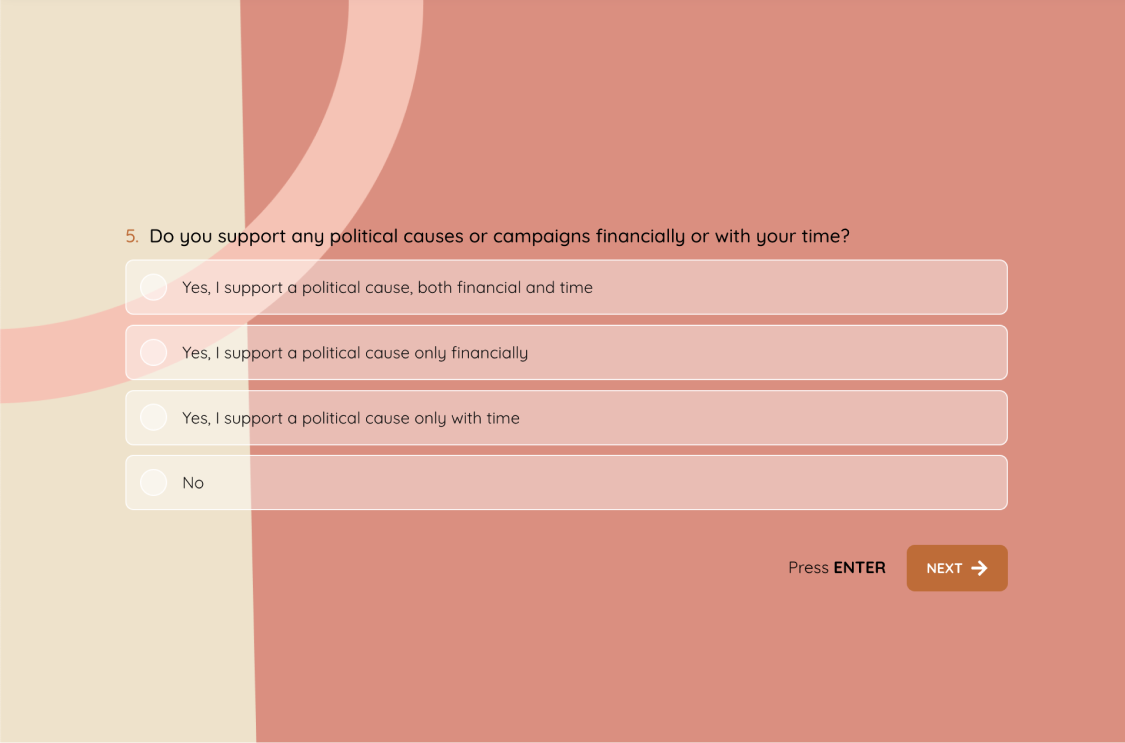 General political survey questions
You can learn about voters' overall assessments of the election, leaders, and politics with general policy questions. These questions help to get a general idea about the participants. You can easily find the country's situation, current activities, expectations, and many answers by asking these questions.
Please specify how much you agree or disagree with the following:
24. I can freely express my political views.
a - Agree
b - Neutral
c - Disagree
25. Politicians care about what the public thinks and make regulations accordingly.
a - Agree
b - Neutral
c - Disagree
26. Government should help companies to increase employment
a - Agree
b - Neutral
c - Disagree
27. Government should provide more incentives to eco-friendly businesses.
a - Agree
b - Neutral
c - Disagree
28. The public has a right to know about the government's initiatives.
a - Agree
b - Neutral
c - Disagree
29. All political parties should have rules that cover all religions.
a - Agree
b - Neutral
c - Disagree
30. I can clearly understand the ideas of the political party/leader I support.
a - Agree
b - Neutral
c - Disagree
Bonus question: Do you have any comments you would like the political party you support to address?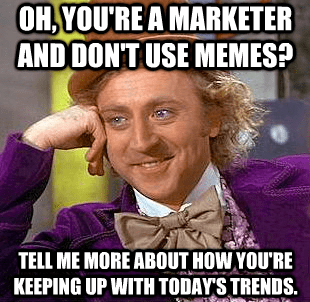 How to write good political survey questions?
One of the essential parts of the survey process is formulating questions that accurately measure the public's opinions, experiences, and behaviors. Creating good surveys significantly impacts participation, so you can use online survey features when you create a political survey. To create an effective survey, you need to consider important factors such as word choice, target audience, and choice of question type.
Key points to consider
Effective words in word selection attract the participant's attention and increase their participation in the survey.
Identifying the right audience is the most critical aspect of a political survey. People from all necessary demographics of the target audience should be selected.
Randomly changing the order of the questions can reduce bias during the survey, and the survey can also give you more accurate results.
All survey responses must be anonymous. Respondents will respond more honestly when they know that personal information will not be included in the survey.
How to create a political survey with no code
Political polls collect information directly from voters. These results are important for politicians and the public. You can easily create a political survey on form.app, one of the best survey makers, by following the steps below.
1 - Create an account or sign in to your existing account
You can create a quick and effective political poll on forms.app. First, you can log in to your form.app account. You can sign up for free in seconds if you don't have an account.

* * *
2 - Choose ready-made templates of begin from the scratch
forms.app offers its users ready-made, effective templates on many topics. You can quickly create your survey by choosing one of these ready-made templates. Additionally, you can create your survey from scratch.

* * *
3 - Edit the survey
You can change the questions you want to ask in the survey or the questions you want to remove or change from the questions in the ready survey template. You can easily use the practical political survey questions examples we shared above in your survey.

* * *
4 - Edit the survey design
Theme selection is essential to make your survey more attractive. Well-prepared surveys have a higher number of respondents. forms.app has a wide variety of themes. You can choose from ready-made themes and use them efficiently.

* * *
5 - Adjust the settings and share your survey
It is ready to use after you complete all the settings in your survey that you have prepared easily without the need to write any code. You can save the survey you have designed and share it with the participants by sharing a link, sending an email, or embedding it on your site.

Free political poll templates
In conclusion, before a candidate can design his campaign platform, it is necessary to know beforehand the intentions and opinions of the voters. The political survey lets you get the voters' opinions and determine what they care about most.
You can create a political survey within seconds on forms.app, where you can collect first-hand data for political research. You can start with the following pre-made free templates on forms.app.