Whether you are a start-up, in a phase of rapid growth, or having a hard time building the momentum you need – market search is of vital importance for every single stage of your business.
When we look at all the successful businesses, it is possible to notice that they all have something in common. They know who their target group of customers are, the problems their target group of customers encounter, what their expectations of a particular solution may be, and where, when and how they could search for it. If you can not answer these questions for your business yet, it is not a problem at all. This is the reason why market research is done – in order to answer these questions. In this article, you will be given information on how to understand your customers better and answer their questions in 5 decent steps. Let us start without losing any time!
How to carry out market research in 5 decent steps
1. Determine your target group of customers
2. Draft what you need to learn from your target audience
3. Define what kind of survey data you need
4. Create and distribute your survey
5. Get performable ideas from the results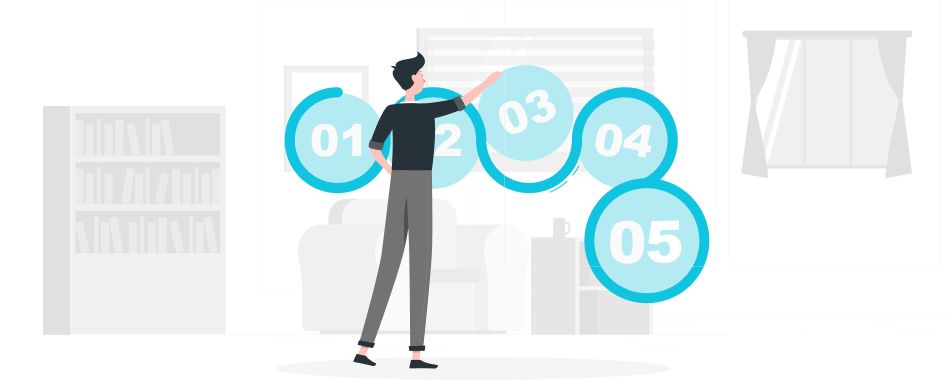 Planning Your Research
Determine your target group of customers
In order to carry out market research, you need to determine the specific characteristics of the target group of customers' insights. If you are not sure of your target group of customers yet, here are the ways to find it:
Find your focus detailedly – for instance, if you own a ready-made clothing brand, it is not efficient enough to describe yourself as a firm that caters to women. Half of the world's population's half consists of women, so the target group would be too large in that situation. Instead, you can focus on factors that vary significantly within your target group of customers. These can be listed as:
Age
Income
Spending habits
Marital status
Occupation
Education level
and more.
Focus on the characteristics of your product – if you are selling clothes the prices of which are averagely over $400, you should probably remove college students from your primary target audience as they would generally not be able to afford that much for clothing.
Pay attention to your existing customers – focusing on this subject will be even more helpful for your research. You can determine your existing customers' common properties such as their occupation, ethnicity, tendency to shop online. It would be very smart to lean into this.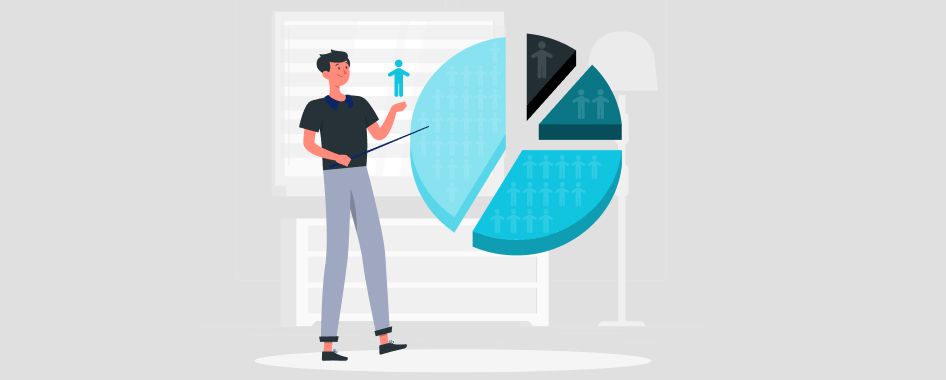 Analyzing
Draft what you need to learn from your target audience
As you found out who to target, now you should determine exactly what information you need to learn from your audience. At that point, what kind of information you need to learn from your target audience highly depends on what stage your business is at. There are two important things to consider at this point:
"Having an idea and desire to turn it into a business"
At that time, you really need to know your target audience. For example, if you are thinking about opening a private language school, you should focus on whether your target audience is interested in learning a language or not.
Another important piece of information you can receive from your target customers is the problems they are having with the other private language schools around them at the moment. You can receive incredibly valuable information with this method that will directly affect the development of your business. For example, if you find out that a vast majority of your target audience would like to have a native teacher but they do not as the other schools do not have native teachers, recruiting native teachers in your private language school would significantly bring a good number of students.
"Running a business but having a hard time with growing your customer base"
Your market research should primarily confirm that you are targeting the correct audience and in the appropriate way. For example, if you are targeting a group of people between 18-24, you need to find out whether their problems would be solved with your product or service.
Depending on the outcomes of this research, you will most probably find out whether you are either:
Not targeting the right audience, which means that you should go back to step 1 and use your new data in order to determine the correct target audience.
Or
Targeting the right audience, but not doing it in the right way. For example, if you are trying to reach your target audience via SMS and it does not seem to be effective, you may consider trying to target them via e-mails.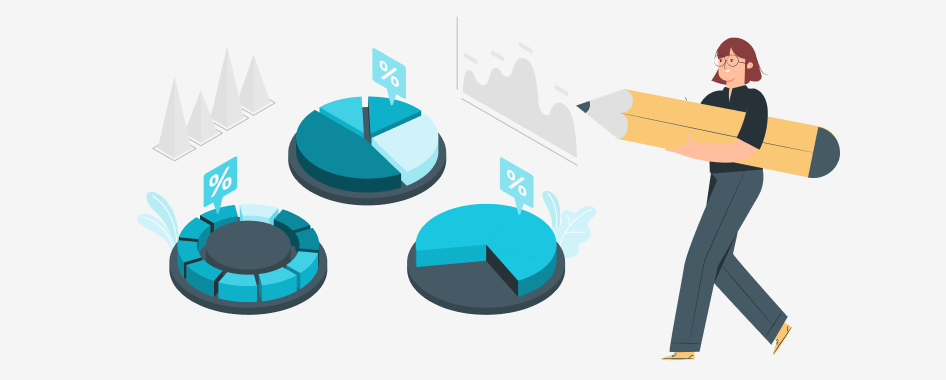 Preparing
Define what kind of survey data you need
You might directly want to ask the questions that will bring the right data. However, you should be more specific with your questions. For example, rather than asking, "how can we improve our product?" while collecting feedback, you should try asking customers specifically about an experience they have had with your product or service. You can see some examples below:
Can you describe what was good about your experience with our service/product?
Can you describe what was not good about your experience with our service/product?
Which parts of your bed experience came to your attention more?
This stage of carrying out market research might become a little bit tricky because you need to balance two main objectives, which are:
Creating a survey that will bring you the right data
Avoiding asking questions too directly as they may affect the response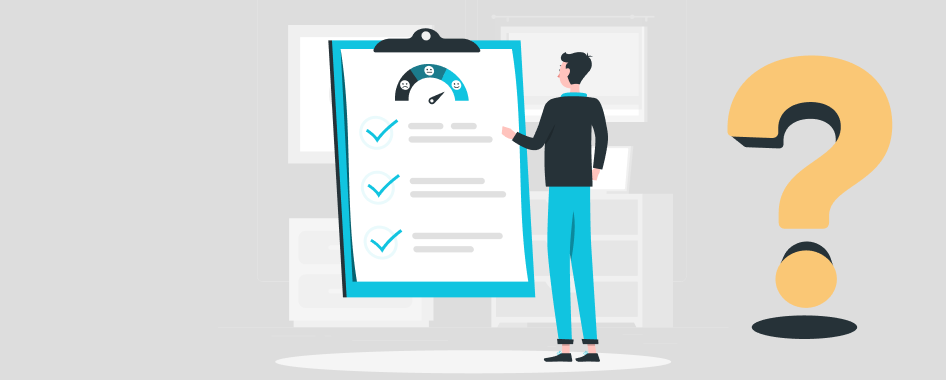 Surveying and Collecting Data
Create a market research survey
Designing and creating your market research survey in the best way possible is incredibly important for it to serve its purpose and be successful. Even the most well-designed or smartest market research survey runs into the ground if it looks bad, not usable, or the interface is not responsive.
Generally, everyone wants to create a survey that is not hard to read. Your survey also should not be too time-consuming and has an engaging user experience for the respondents. A well-designed market research survey will surely provide you with the valuable data you are looking for and increase your overall submission rates for your market research survey.
If you're in need of an online survey tool that will enable you to conduct your market research surveys in style, you can use forms.app's one of the ready-made market research survey templates and get into the work right away!
Distribute your survey
In accordance with the nature of your business and your target group of people that you are trying to reach, there are a few various ways that can allow you to find respondents for your survey. These are:
Using your existing audience
Partnering with individuals or companies that may provide you with the necessary number of respondents for your survey
Sending engaging emails to your target audience
Paying for advertisement and distributing your survey this way

Getting Results
Get performable ideas from the results
It is always easier to establish a correlation between 2 numbers than it is to examine and analyze a text deeply. You should look for these points in your responses:
How many people rated your product or service a 10 versus a 9?
Was there anything common or different between those who rated your product or service 7-10 and those who rated it 6 or below?
What type of language is used in the responses?
Are there any points that come up in terms of titles, companies, business size, or geography?
Always keep step 2 and the data you are trying to collect from your research in your mind. If you notice that a question does not directly allow you to receive the quantitative or qualitative information to answer these questions above, do not hesitate to include new questions that will let you receive this data.
Now as you read this article and found out how to carry out market research better, you can start using these steps next time you carry out one!