Did you know forms.app offers you a simple way to preview how your form will look when you share them on social media and other platforms? That's right; you can easily customize your form URL and its metadata in seconds.
How to preview and customize your form URL
Once you go to the share panel after finishing your form content, you see options like changing form privacy settings, sharing options, and previewing the URL directly.
1 - To change your form link, simply click on the edit button next to the form URL:

* * *
2 - On this pop-up, you can click on the edit button once again and change your link:

How to change URL metadata
In addition to changing form link, you can also change your URL metadata. For example, you can use a custom image for your form and give it a different meta title & description. Here is how:
1 - Click on the edit button under "Shared URL preview" while the pop-up is open: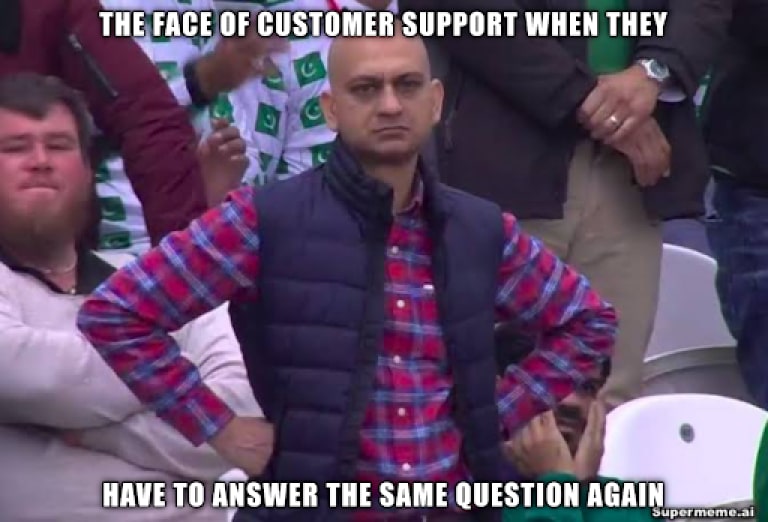 * * *
2 - Then, upload a meta image and enter your own meta title & description: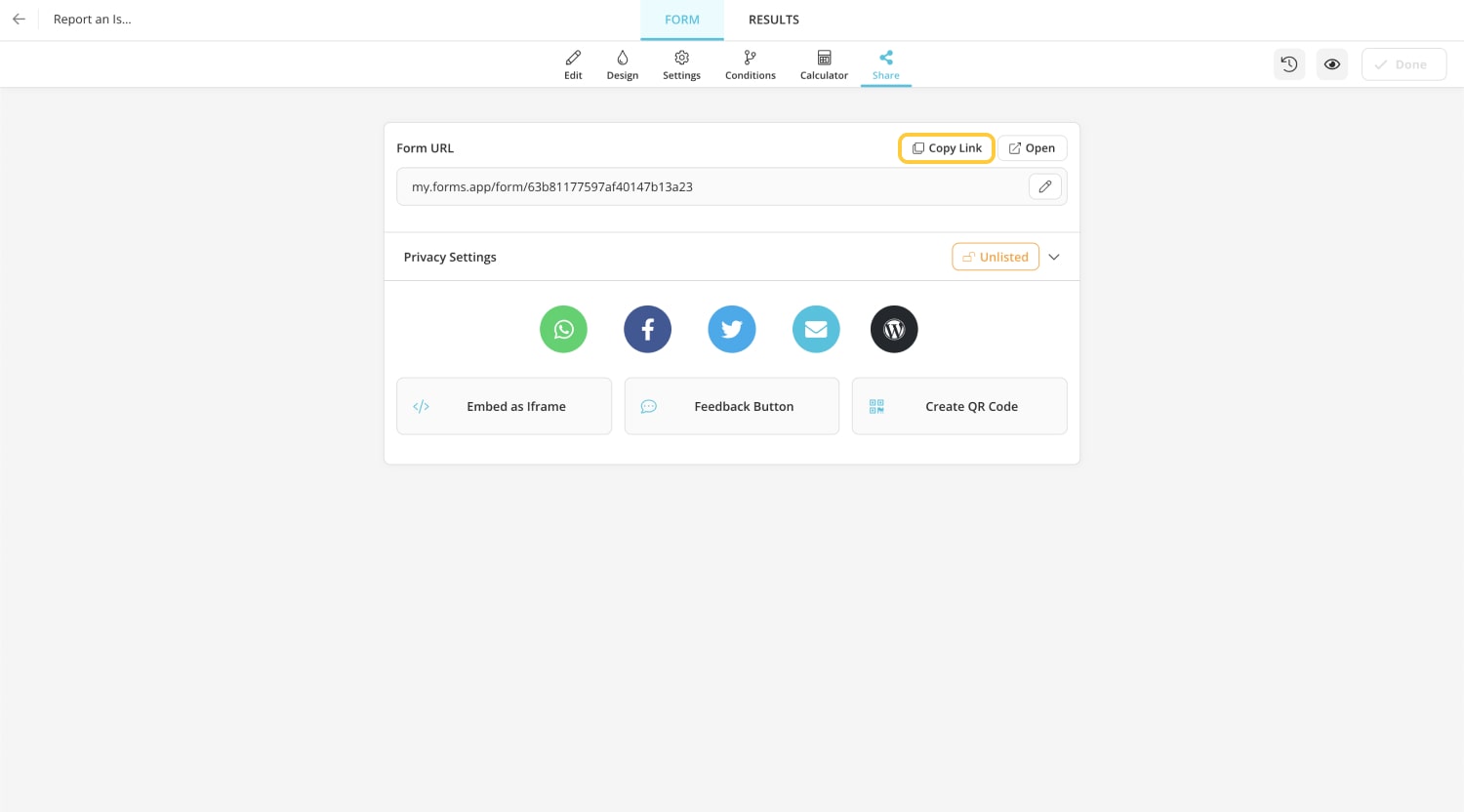 * * *
3 - If you go back, now you will see how your form link will show when you share it online: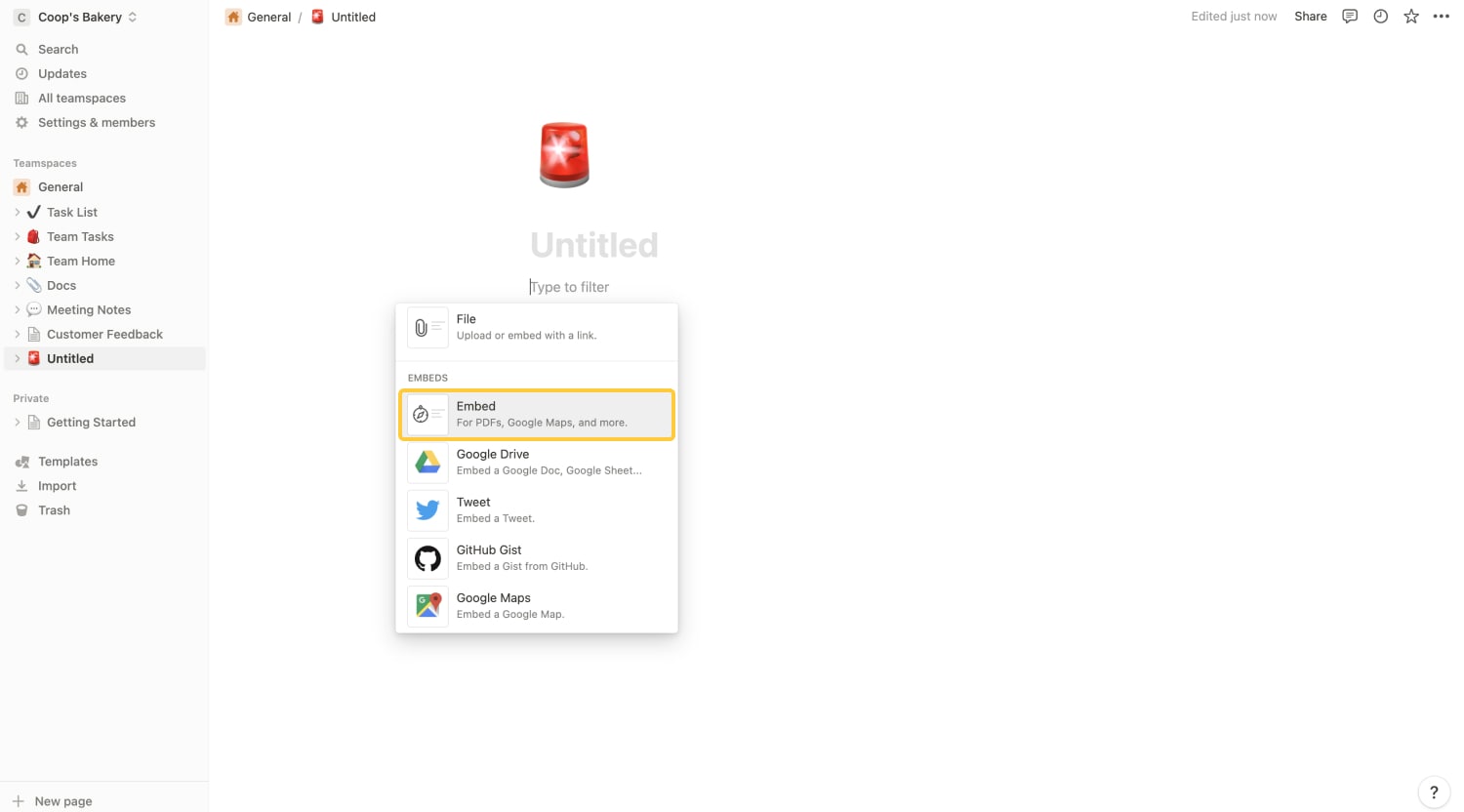 That's all! Please visit other articles about sharing to learn more about forms.app and how to share your forms in the most effective way possible.