During the Covid-19 pandemic, customers from all over the world have spent $900 billion more than during two previous years. Keep reading if you want to learn how people select eCommerce stores and what factors they consider before making a purchase. In this article, we will tell you why high-quality product photos are important for engaging potential customers.
According to research, video clips and photos increase the conversion rate. 73% of customers are more likely to purchase a product from an eCommerce store after seeing a high-quality photo. 96% of clients state that visual content helps them to make an informed decision before purchasing a product.
You might have noticed this when you were making purchases in an eCommerce store. It's easier to add a shirt or skirt to the shopping cart after watching a video with a model wearing this piece of clothing.
1. Video Clips and Photos Improve Conversions and Sales
By adding videos to a product description or landing page, you can make it more engaging and increase the conversion rate by 80%. Explainer videos help people learn more about products and improve product sales. According to studies, 74% of people who watched a product video, decided to purchase the product.
While it might seem surprising that product videos improve a conversion rate, it makes sense when you think about how our brain receives information. It's easier for us to perceive visual information, which is why photos and videos can help you to engage potential customers and drive them to commit a purchase.
2. Visual Content Improves Brand Awareness
People enjoy watching video clips. Every day, they watch 4 billion videos on YouTube. During the last years, the number of people who watch online videos has been growing rapidly. By various estimates, in 2022, online video viewing will account for 90% of Internet traffic and 66% of mobile traffic. Plus, according to Viralyft's YouTube statistics, 89% of individuals are influenced by watching a video when they decide to purchase a product or service.
Video clips help you engage with your target audience. Thanks to them, you can grow your business in various ways:
When people share some content, 60% of messages mention a brand or a name of a product.
Landing pages with professional video content are 4-7 times more attractive and evoke a stronger response according to Search Engine Watch.
When it comes to audience engagement, online videos are 5.33 times more effective than text.
If a video evokes associations with your business, it will improve your brand's online recognition.
Moreover, high-quality product photos in an online store allow your clients to see that you care about their comfort. This way, you can establish long-term relationships with your clients and find loyal customers. It will help you increase your sales.
It comes as no surprise that many eCommerce store owners order product retouching services to perform advanced color correction, create a clipping path, remove or replace the background, delete unwanted objects, etc. Professional photo-retouching companies can enhance your product photos and make your clients want to buy your products.
According to Statista, there are more than 1.5 billion users on Instagram. Pinterest is believed to have more than 270 million users every month. To make your business stand out, keep in touch with your clients and create content that they will want to share. This is why you need to post only professionally edited images and videos.
Now that so many people use Facebook Live, Instagram Stories, and Reels, it's important to create engaging clips to stand out among your competitors. However, it's better to use videos that convey emotions since users are more likely to share such clips. While some companies post brand videos with lots of useful information, it might be better to make your videos more entertaining.
When developing a content strategy for your business, remember that you need to use only high-quality images and videos that can show your products and services in the best light. It will help you to reach a wider audience and increase product sales.
In this case, make sure to order product video editing services if you want to present your products in the best way possible and improve brand awareness. Professional photo retouchers will add captions and background music, edit your videos and combine several clips to create an engaging product video.
4. Users are More Likely to Share Clips than Articles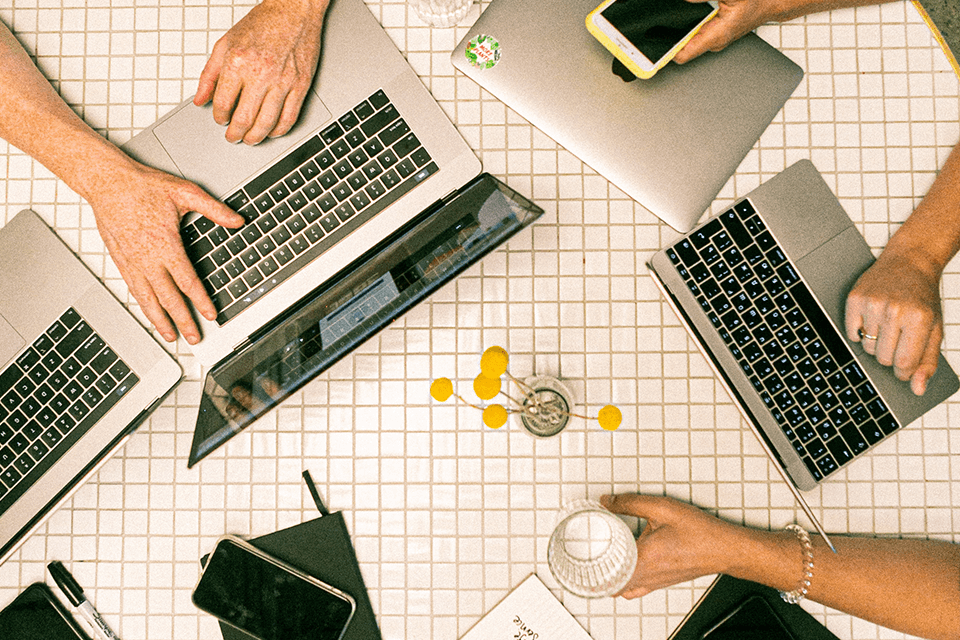 It's unlikely that you will find people who want to share a lengthy product description or an article about the advantages of your products. However, they would gladly share a unique or funny clip. Browse through social media pages to see how often your friends and acquaintances shared videos today.
Tip: Add a URL of your eCommerce store or its name to your videos since it will help your clients to remember them. This way, it will be more difficult to steal your clips. Besides, even if a user finds your clip on a third-party website, it will be easier for them to find your store.
5. SEO Optimization of Visual Content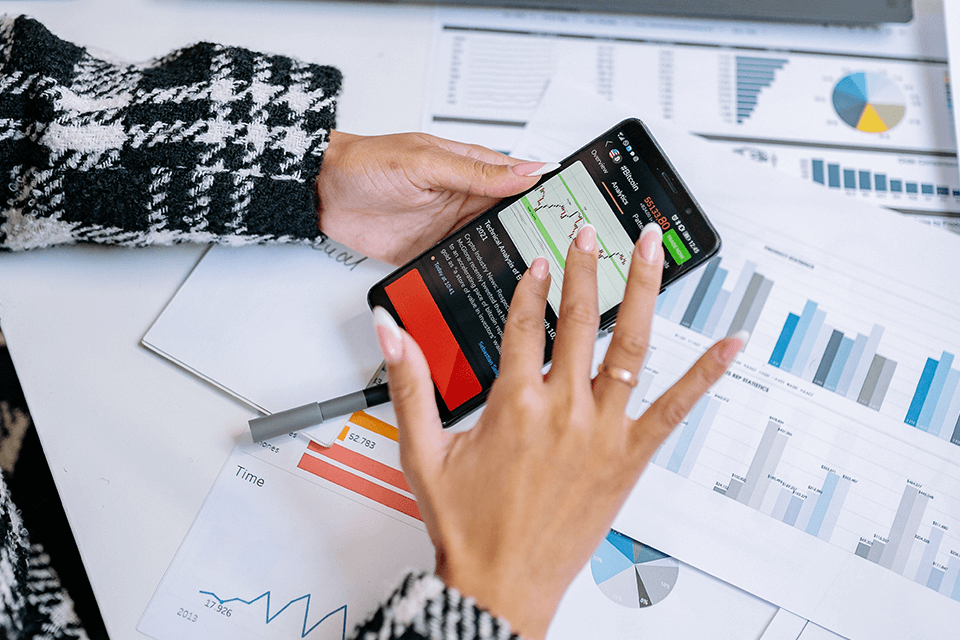 Professional media content will help you increase the amount of time that your clients spend on your website. Besides, it will be easier for you to improve the search engine rankings of your website. It's 50 times more likely that your site will be seen on Google's front page if you use high-quality photos and videos. When optimizing SEO, you need to select informative titles for your photos and videos as well as use detailed descriptions and backlinks.
6. Videos for Mobile Devices
It's believed that from 50% to 55% of all web traffic comes from mobile devices. This is why it's crucial to consider this fact when developing a marketing strategy. If you share professional photos and clips to promote your content, make sure to optimize them for mobile devices.
90% of people watch online videos on their smartphones. Since more and more people use smartphones these days, in the future, even more people will watch videos online.
7. Use Visual Content to Build Customer Loyalty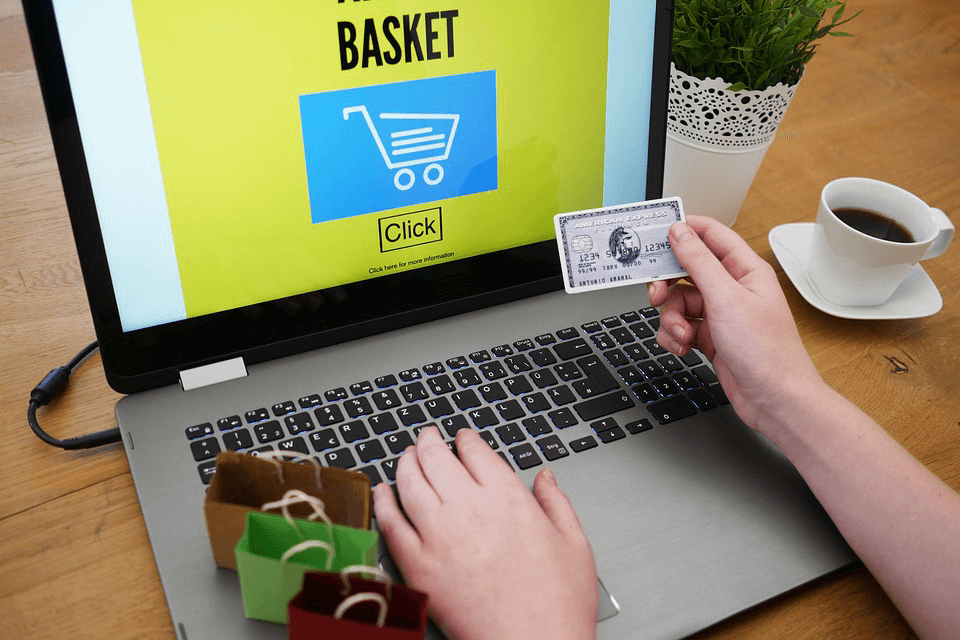 Photos and videos are powerful tools for informing potential clients about your brand, products, and services, which will result in increased profits.
It might be difficult to create a video clip or ad without advanced skills and expert knowledge. A low-quality video might create an unfavorable impression of your brand, while professional clips will make your company stand out.
Besides, many brands nowadays don't use photo and video marketing since they believe that it's too expensive. While your competitors disregard this effective marketing method, you can make your products more attention-grabbing using high-quality visual content. Professional content will make you look more successful. With videos, you can show the inner working of your business and gain customer trust.
8. The Best Method to Engage Clients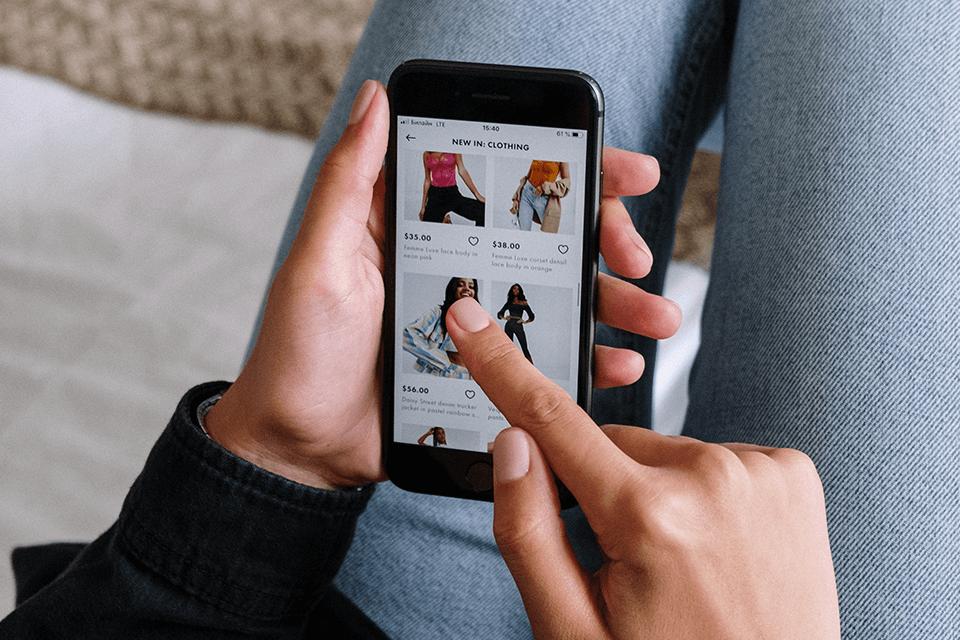 By posting interesting videos, you can drive your customers to commit a purchase. Use calls-to-action at the end of your videos and ask your clients to leave reviews or share their thoughts on various topics. In digital marketing, it's important to use video content since it allows you to promote your brand more effectively.
After posting your videos, take a look at their metrics to analyze likes and dislikes, watch hours, number of shares, and other data. It will help you understand what content appeals to your target audience and why. You can use this data to improve your products or start using different marketing strategies. In the end, it will help you boost your profits.
When selecting products online, buyers can make their choice only based on the photos. Post product photos that allow your customers to see a product from all sides. Use good lighting and enhance your images to win your clients' trust.
When editing your photos, use only reliable photo editing software to get professional results. It's better to use Adobe products, such as Photoshop or Lightroom.
When using the former, you can work with layers and get high-quality results after editing your photos. If you opt for Lightroom, you will be able to batch process your images, which will save you time when you need to edit photos for catalogs and websites.
9. Videos Improve Your Website's Google Search Ranking
As I have already mentioned, when watching your videos, visitors spend more time on your site. This allows search engines to understand that you have great content that might be interesting to many people.
Before uploading videos to YouTube, you need to SEO optimize them by adding engaging titles and descriptions. Besides, you can post backlinks to your products and services on other websites. Some companies also use videos with interactive elements to boost customer engagement.
Note: YouTube belongs to Google, which is why it's better to upload your videos to this platform to ensure that your website will stay at the top of the search result page.
10. The Best Way to Boost Customer Engagement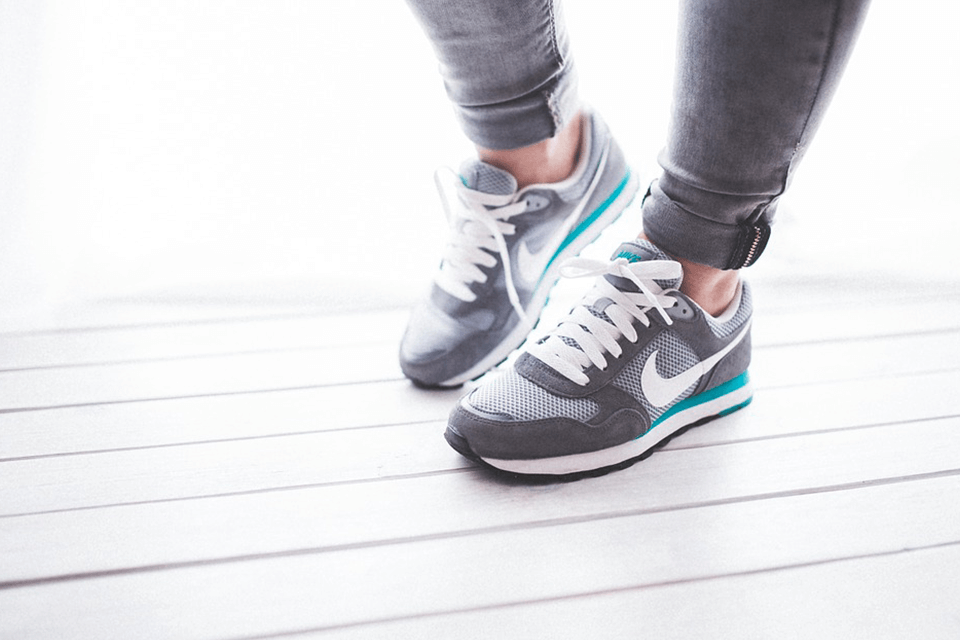 Nowadays, people don't have time to scroll through long advertising posts. More and more often they prefer professional photos and videos that allow them to learn more about products and services. This is why you can develop your business by using engaging video clips and graphics to promote your products.
You can also use various online video editors, such as Visme. They are suitable for owners of small businesses who need to create brochures or content for social networks. Visme also allows you to create engaging presentations with embedded videos.
Note: World-known companies, such as Google, Apple, BMW, Porsche, heavily invest in video clips to promote their products and services.