Businesses, regardless of size, are often faced with multiple documents and paperwork. Filling up and verifying checklists and forms are always a part of every procedure. According to a report by Upstate Medical University, the annual paper usage of an average office worker is at an astounding 10,000 sheets of copy paper.
The entire process, however, can be tedious and slow, especially if forms are handled on paper. It does not only complicate the process but also opens it to human error. There is also the risk of forms getting damaged or lost. Worse, document analysis for report generation is always a daunting task. Form automation is one effective way to maintain productivity in the workplace.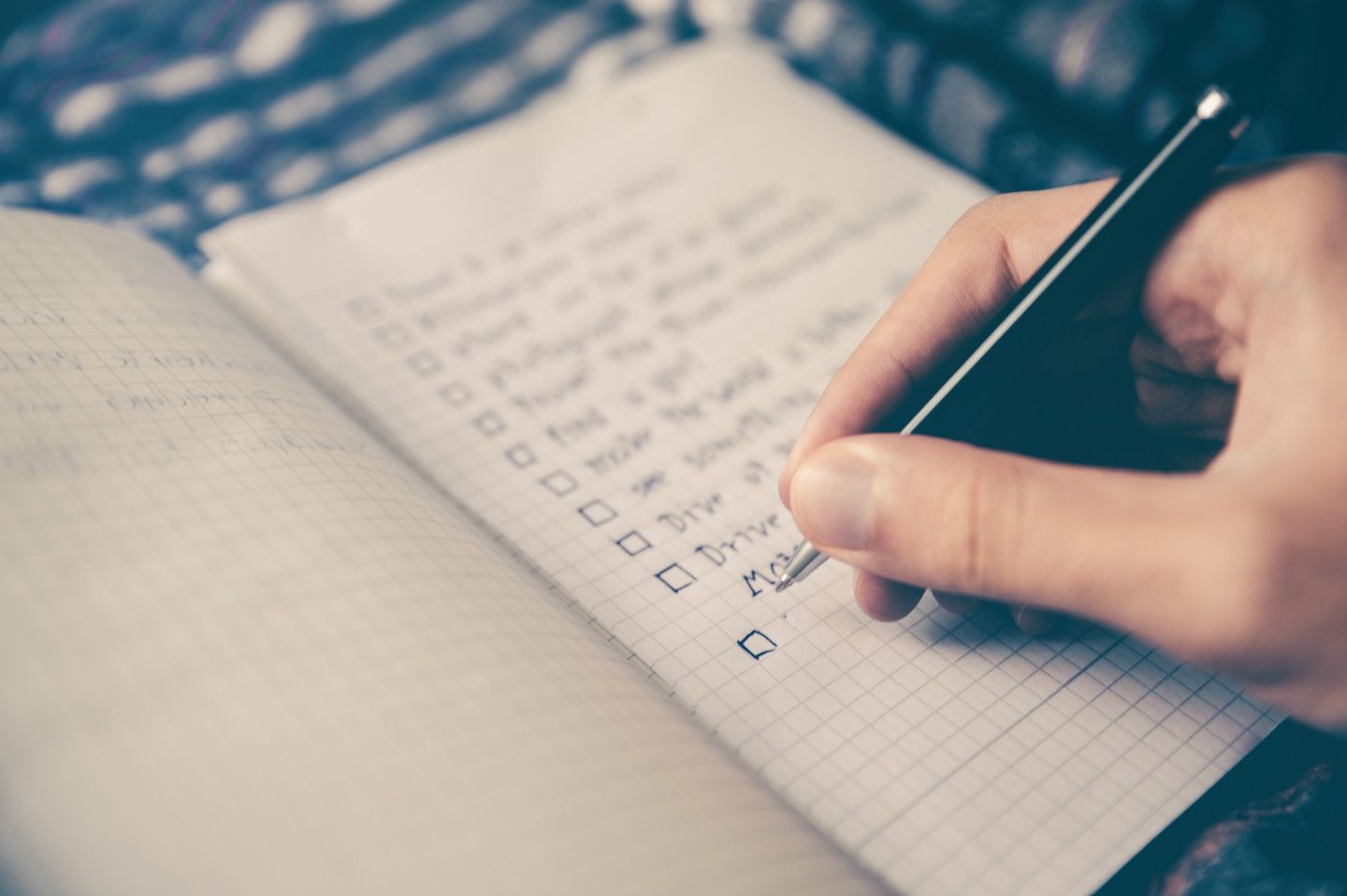 The market nowadays is not short of form automation software solutions available to promote a paperless approach and make an enormous scope of automating the process of filling forms and checklists. A lot of businesses today deploy form automation for multiple procedures and tasks. This shouldn't come as a surprise considering the many benefits to this approach. And you'd be missing a lot if you don't jump in the soonest as possible.
Below are 8 reasons why you need forms automation software in your company:
It enhances auditing
A lot of companies require regular auditing of tools and equipment for maintenance purposes. This also means reports containing details on repairs, defects and the overall health status of the machine need to be generated. The reports afterward require approvals from several concerned individuals in the organization. Forms automation software can deliver such reports to intended recipients where they can, in turn, approve using their digital signature.
It streamlines task progress monitoring
Several businesses need various checklists for several operations. Forms automation software enables you to create checklists that you can use for different tasks involved in various procedures. Consequently, automation makes it easier for you to monitor the progress of specific tasks.
Creating checklists is also beneficial in eliminating the risk of documents getting displaced or processing procedures that might be missed. This enables you to provide value to your clients effortlessly while the technology manages all the necessary steps in ensuring the security and accuracy of every process.
It reduces storage and paper costs
According to a study by CARE Ratings, the demand for paper is projected to grow at 6.7% to 20 million tonnes in 2020. This is not only bad news for the environment but also your team's productivity.
Building a digital workplace and going paperless is a trend that has become more popular than ever. Forms automation software utilizes a digital medium that can help you save money spent on paper. It can be a tremendous cost-saving solution both in the back-end and production processes, depending on how forms are created. You can then use those savings for other maintenance or infrastructure requirements.
The technology can also help you reduce the storage space required for storing crucial paperwork and use it for other purposes.
It allows remote access
Form automation solutions enable digital storage in the cloud. What this means is that multiple parties can access the forms remotely. This makes all vital information readily available and forms updated in real-time. It also smoothens out form submissions.
Consequently, with instant access to digital forms, you can easily and quickly make informed business decisions. If you're worried about a possible intrusion, you may add an authorization mechanism to secure your data.
Moreover, digital data storage also means that everybody can now be a 'data collector.' You can now gather information from all your employees in the blink of an eye.
It expedites the processing
Manual processing of checklists and forms maintained on paper can be tiresome. From information filling to form verifying, the entire manual process can drain a lot of time and energy. Form automation solutions, on the other hand, can process data quickly on the system as they are all stored digitally. It also allows rapid deployment as forms can be created quickly. You no longer have to wait for a form order or print services.
For instance, having the best online survey tools simplifies the gathering of data and research. Overall, automating several repetitive tasks can save you hundreds or even thousands of working hours. In the same way, providing your staff with the right information at the right time will help them execute their tasks with great ease and more quickly while reducing manual tasks. This will result in substantial financial savings as well, eventually.
It improves productivity
Maintaining workforce productivity is one of the key reasons why many companies look for reliable forms automation software. Employees often consume a lot of time to fill several production checklists and forms. But with form automation in place, they can save valuable time that they can use on other vital tasks.
It minimizes errors
Automating the form filling processes minimizes the chances of human error by importing most of the data directly from pre-existing forms such as contact forms. Recording essential data and reading labels are made easy. Shipping fees, taxes, and prices for an invoice or order are calculated automatically.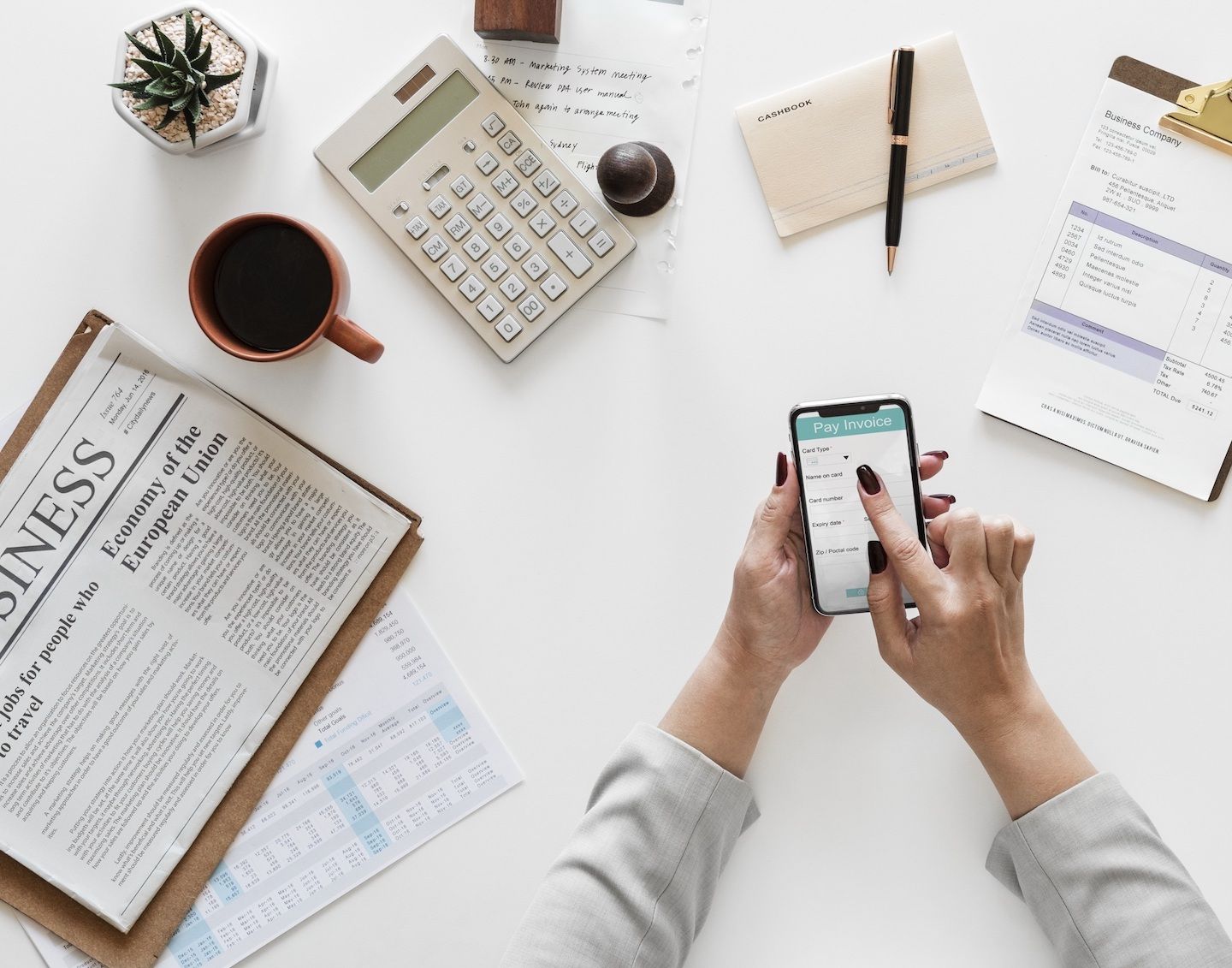 It's also important to note that with legislation constantly changing, processes can be affected that may lead to document processing errors. Forms automation software can adapt to these changes quickly and reduces risks. Employees, on the other hand can immediately follow the pre-arranged workflow with the updates integrated into new document templates.
It responds to market demands
Forms automation software's capability to digitize and organize processes enables quick improvements and adaptations. It allows a business to launch new scalable solutions easily and to adjust to market needs. The capacity to experiment rapidly is vital for business success. Being able to adapt to the demands of the market is what provides your company a crucial competitive edge.
How to choose the right forms automation software for your company
Based on the benefits of form automation solutions enumerated above, it's no wonder why a lot of companies are encouraged to adopt one to streamline their operations. Such technology imports information from existing forms to a digital storage that multiple parties can access anywhere and at any time. It also helps promote a productive and efficient work culture.
These advantages make forms automation software the primary strategy that enables businesses to respond to its ever-increasing needs and to succeed in a competitive market.
Nonetheless, not all forms automation software is created equal. You need to be extra discerning when choosing the best software to create forms for your company. Be watchful over the following key features:
Integration: The integration allows for a smooth introduction of form automation throughout your organization's workflows. Product and system integration also ensures maximum automation.
Cloud storage: Storing in the cloud provides you with a secure, centralized location for locating and categorizing forms with great ease. It also minimizes the risk of corruption and data loss.
Safe sharing: The form builder software should provide you with access control to relevant parties and protection from unauthorized access to confidential documents.
Customization: It should enable you to create custom forms quickly and easily. Highly customizable forms come with pre-made templates, a range of various fields, and rich multimedia.
Check out forms.app now to see how you can get started in automating your form filling and verification processes. It offers a free unlimited trial package for you to explore its features.